We help 10X sales with data-driven content production & paid ads.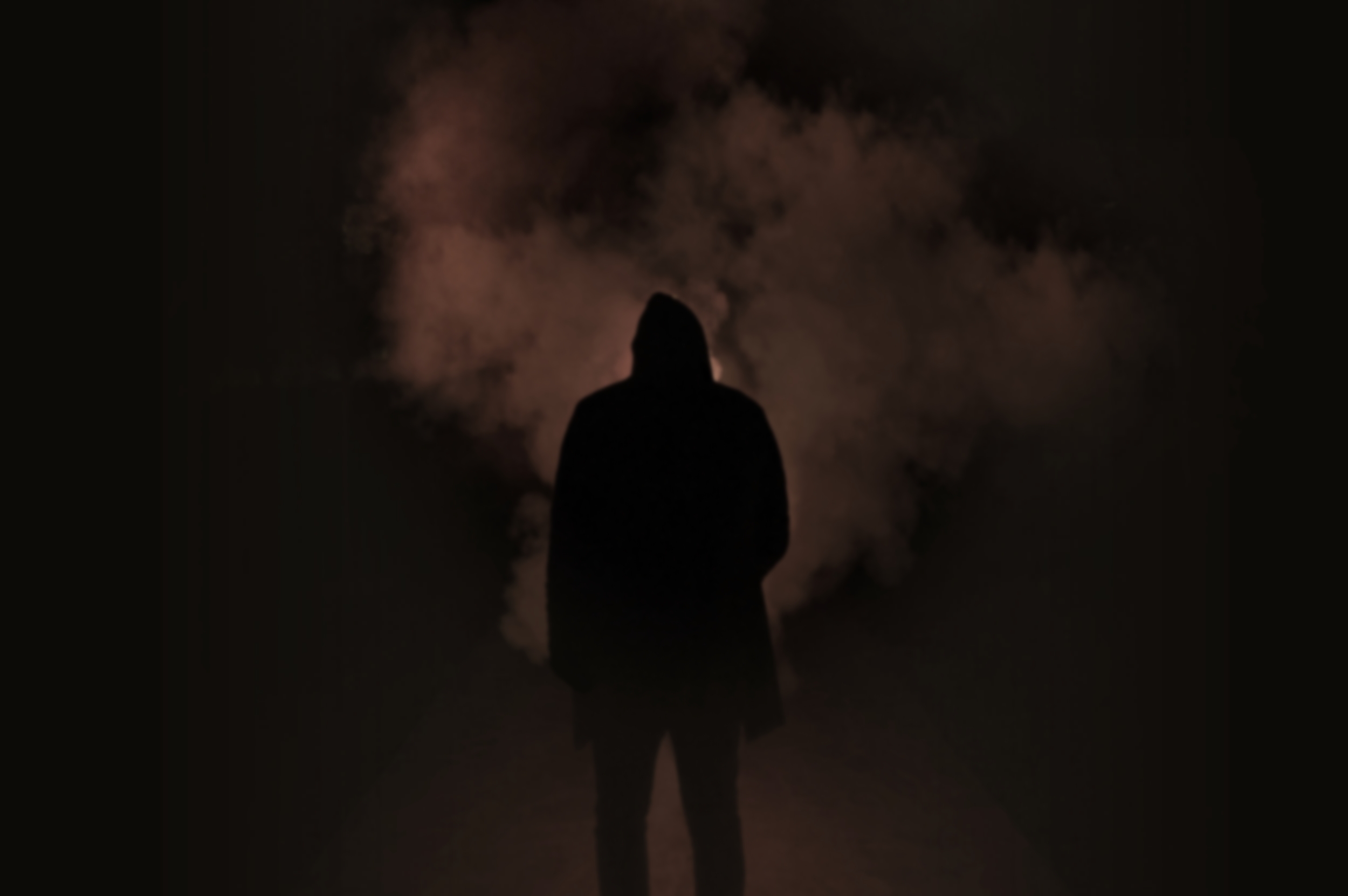 We help build scaleable & measurable creative campaigns that sell.

We use data to CREATE, DISTRIBUTE, ENGAGE & ITERATE our marketing strategies & paid advertising campaigns.

GOOGLE, FACEBOOK, INSTAGRAM, LINKEDIN, SNAPCHAT, we are platform agnostic and strategically work to connect our clients with their ideal clients.
Our funnel video strategy is tailored to your product/service and customer profiles.
We help you narrowcast your message in highly targeted videos to appeal to qualified buyer personas.
OUR CREATIVE content strategies help you :
CONVERT paid & organic traffic

ENGAGE audiences

QUALIFY leads.
BRAND AWARENESS to EDUCATIONAL to ENTERTAINMENT.
TV COMMERCIALS, BRAND FILMS & PROMOS:
We have created work for brands like Mclaren, Google, British Airways, Urban Outfitters, Wrangler, Burberry & Nintendo.
INTEGRATED MARKETING:
Content creation for FOX brand partnerships across TV, mobile, web & other platforms with Samsung, Star Alliance, Rolex, The EC, Open University & National Geographic.
OTHER DIGITAL PRODUCTION:
Stereoscopic 3D Cinema Commercial for Samsung
VR interactive storytelling initiatives at BBC Taster.
Digital content for projection mapping on 27k resolutions at Live Events like the Farnborough Airshow in the UK and on "bizarre" glass-like shards at VEVO Halloween Parties.
Digital Signage for Mercedes at Formula 1 races around the globe.

*Commercial work has been recognized at the M&M Awards and documentary at the Grierson Awards*
We serve brands by delivering creative that connects with audiences.